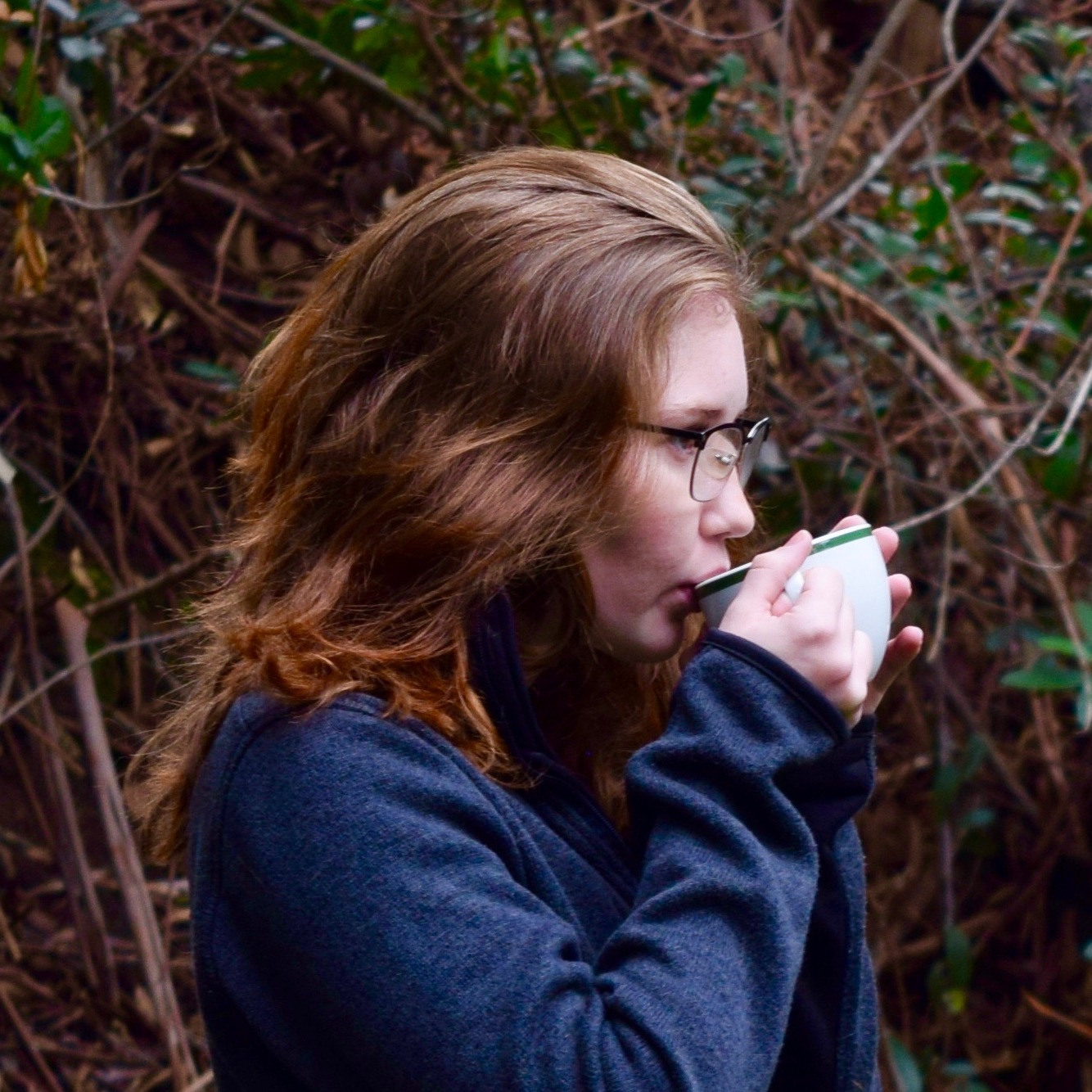 Welcome!
---
Hello! My name is Morgan Rae Reschenberg. I'm currenlty a rising senior at UC Berkeley studying Computer Science and STEM Education as a Regents' and Chancellor's scholar. I am passionate about computer architecture, computer systems, and making the CS community inclusive and accessable to all.
Summer 2018
• Platform Rendering Intern at Mozilla
Fall 2018, Spring 2019
• Senior Year @ Berkeley
Summer 2019, and beyond
• I'm looking for full-time engineering positions in San Francisco!
• Are you hiring? Check out my projects and resume to see if I'd be a good fit for your role.